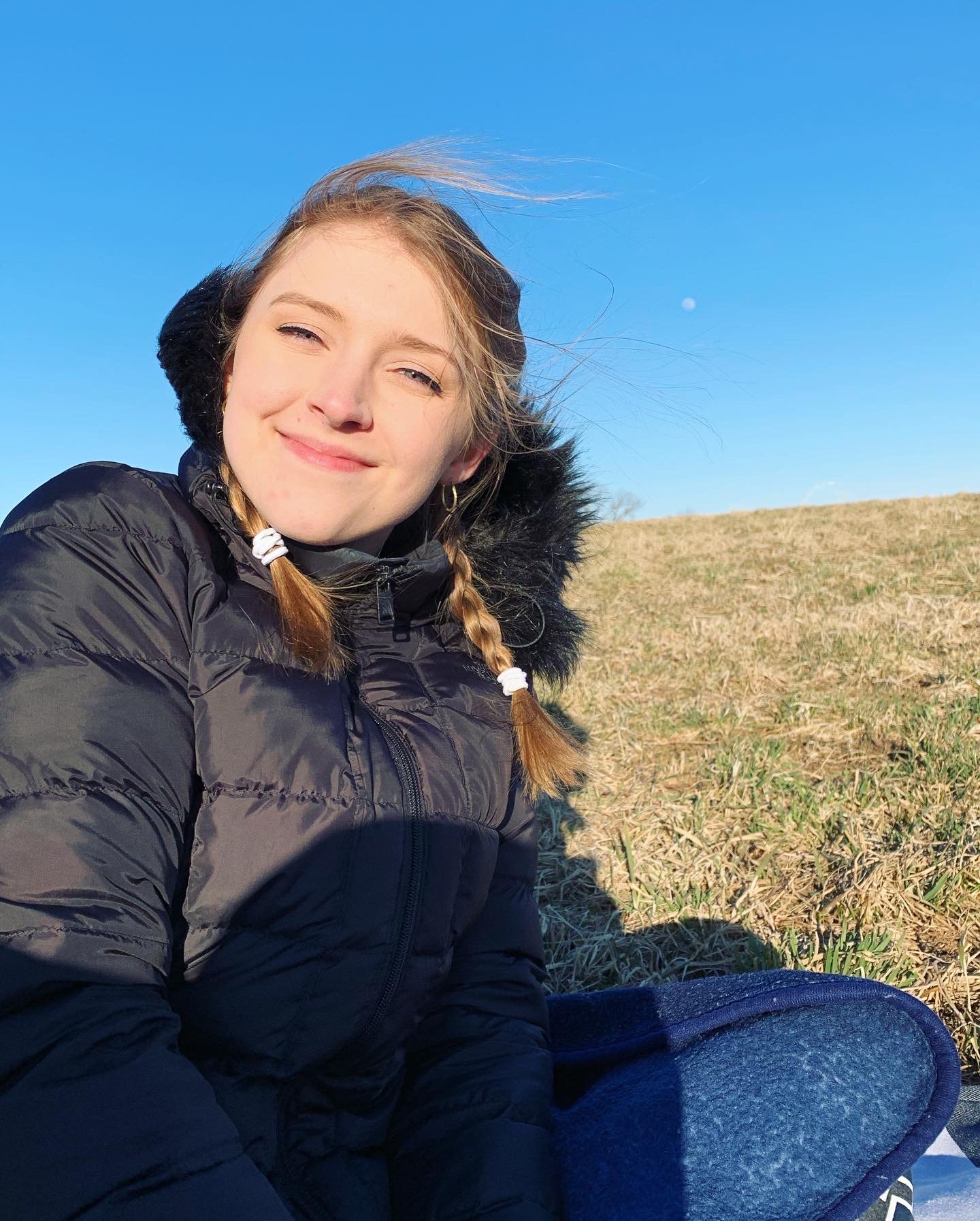 Mackenzie Fox
Hi, thanks for stopping by!
A recent honors graduate of UConn's Digital Media and Design program, I spend a majority of my time making digital art for games. While I love working on creative projects of any kind, I have a strong passion for serious games and advocating for accessibility in games.
Shoot me an email, I would love to get in touch with you.