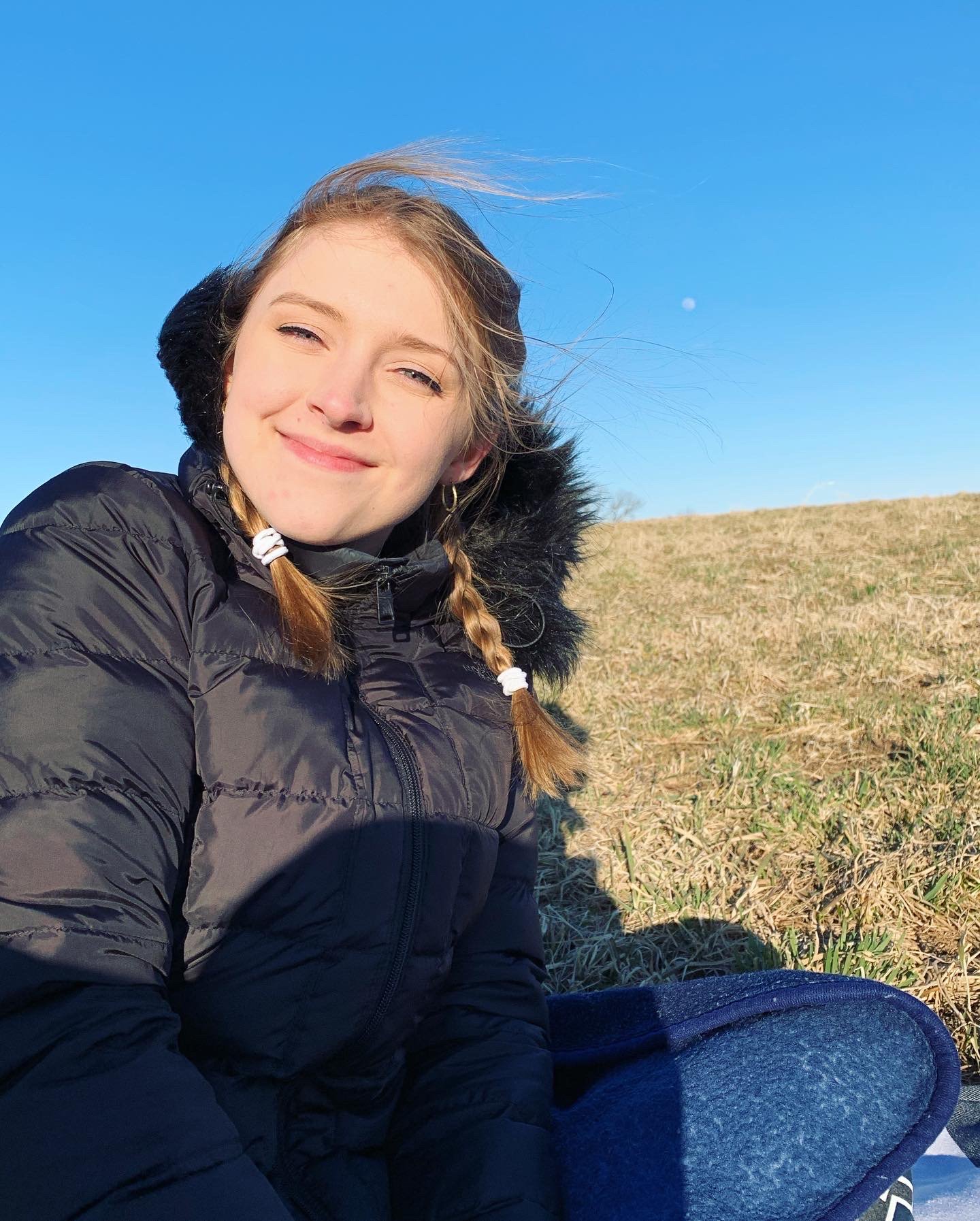 Mackenzie Fox
Hi, thanks for stopping by!
I'm a creator by nature, and to me, that means I draw, make games, animate, write stories, collaborate, type code and spend all too many hours crafting imaginary worlds.
To my colleagues and educational career, it means I am an Honors student at the University of Connecticut studying Game Design with a minor in Computer Science. Currently, I'm invested in my honors thesis and senior project, Through a Glass, which tackles the concept of dissociation and battling mental illness. I'm also a Project Director and Lead Artist at Pyrebug Studios, and an Undergraduate Assistant for Greenhouse Studios.
Shoot me an email, I would love to get in touch with you.